"It's His Job. He Likes It. He's Good At It."
- New York Times
"[John] takes charge of chaos. This city is so random and chaotic...Most people just hope that chaos will spin their way...They hope that if they keep with their routine, they will somehow collide with something good. But [John] forces these collisions. [He] collides with everything around [him]."
 -Brandon Stanton of "Humans of New York"
"John Will Teach You How To Talk to just about any girl" 
-Roger Hailes Mansome
"John unlocks the mystery of meeting women in everyday locations, including cafes, bookstores and art galleries"
- Jason Fell ENTREPRENEUR Magazine
"After my breakup, I didn't know where to start, but I knew if I want to learn to golf, I hire the best golf coach in the world, if I want to learn guitar, I hire the best guitar teacher in the world, if I want to learn how to be charming, I hire the best dating coach in the world."
- Bill, Entrepreneur
"Not only is John one of the best coaches out there, he is one of my best friends in the world, and I would recommend him to anyone!"
-David Wygant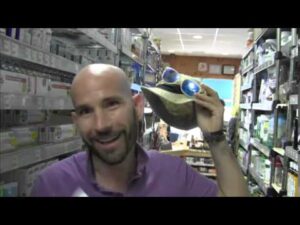 You find yourself standing next to an attractive women in the bookstore, super market, coffee shop, etc… you want to talk but you can't think of anything to say. The easiest thing to do is to pick up something nearby and use it to break the ice. You can make a funny comment, ask for…
Watch It Now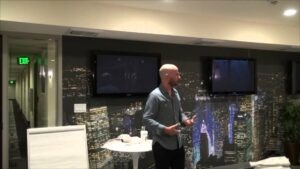 Imagine a way of life where you are continually connecting with amazing women and at the same time transcending all of your limits. Imagine stepping into a new reality where you find Joy and fun and power in expressing yourself. Imagine becoming magnetic and lighting women up the moment you arrive. That is what happens…
Watch It Now
When you're with a woman, focus on taking it one step at a time. Think about the step you're in, and keep your focus on that one moment only. Imagine you're a guitar player, or a piano player, or a saxophone player, or any kind of musician or singer. Let's just say you're learning how…
Read More
Introducing:
A style of life

where connecting with people comes to you naturally.
A life filled with

an abundance of amazing, interesting and beautiful women that add value to your life.