Do you ever feel stuck starting a conversation with a new woman?
Do you ever feel:
Like you don't know where to start
You overthink yourself out of talking to women
You don't know how to flirt
Stuck in the friend zone
Dependent on dating apps because it feels impossible to meet women in daily life
Like you never take ANY RISK necessary to make a real connection with a woman.
We all know if you want to get in shape, you need to create a routine or a habit of working out. Most guys go to the gym to do this.
But when it comes to creating social momentum, people have no idea how to start or where to go.
Imagine if there was a gym where you could go and get socially fit. A safe place where you could go every day to practice:
Initiating conversations
Being engaging
Flirting with skill
Creating intimacy through touch
I understand what it's like to feel the excitement of seeing a beautiful woman and do nothing – over and over again. I've been there!
That's why I created The Social Gym, so every man could create social momentum every day and live his ultimate dating life.
Have you ever walked past a woman and felt immediately drawn to her and yet couldn't find it in you to say hello? And then kicked yourself for not doing it afterwards. Only to repeat the same cycle all throughout the day. END THE SUFFERING. Create your ultimate social and dating life. Join The Social Gym NOW!
Meet your coach
Hi, I'm John Keegan an internationally renowned dating coach.
For 15 years, day in and day out, I've coached men 1 on 1 in NYC and around the world to become connected to themselves, the world around them and the people in it.
Now I want to help YOU in this live FREE EVENT!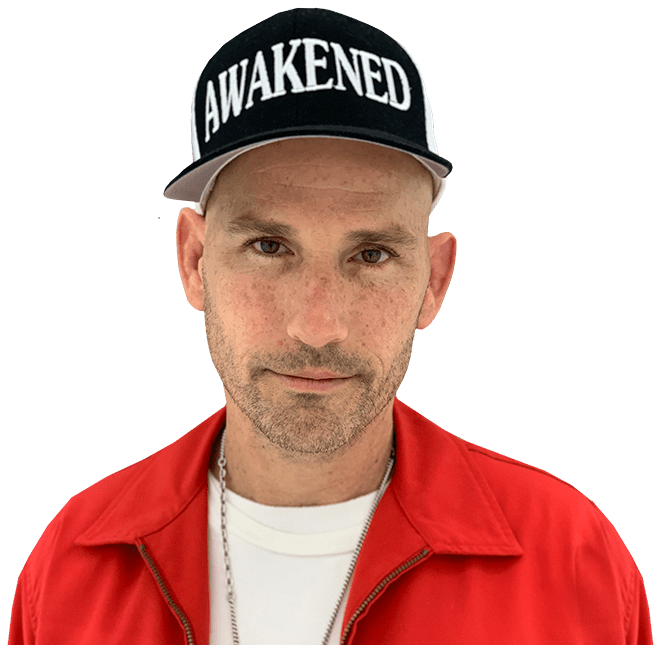 Finally see what's stopping you from meeting extraordinary women anywhere and everywhere

Understand the 3 pillars of connection:
Connect to yourself
Connect to the world around
Connect to the people in it
Learn the 6 beliefs of the socially empowered man:
My instincts are good
My intentions are good
I'm not for everyone
I've got a job to do, man
Its not personal
Its the most important job in the world
Find out the one tool that has transformed my life and the lives of countless men and become a Master of Connection

Learn simple techniques to achieve your ultimate dating life

See a live demonstration on how to meet and connect with women
What Our Social Gym Members Are Saying
(launch in JAN 2022)
Sign up below to reserve your spot (spaces are limited)

© 2022 The Awakened Lifestyle. All Rights Reserved.