Learn The Art of Connection
Meet
Extraordinary People
in Everyday Places
Learn how to connect with the people around you from the world-renowned dating coach John Keegan.
7 Day FREE Unbreakable Confidence Video Course
Sign up to receive updates from the most effective dating coach in America and get the FREE 7-Day Unbreakable Confidence video course.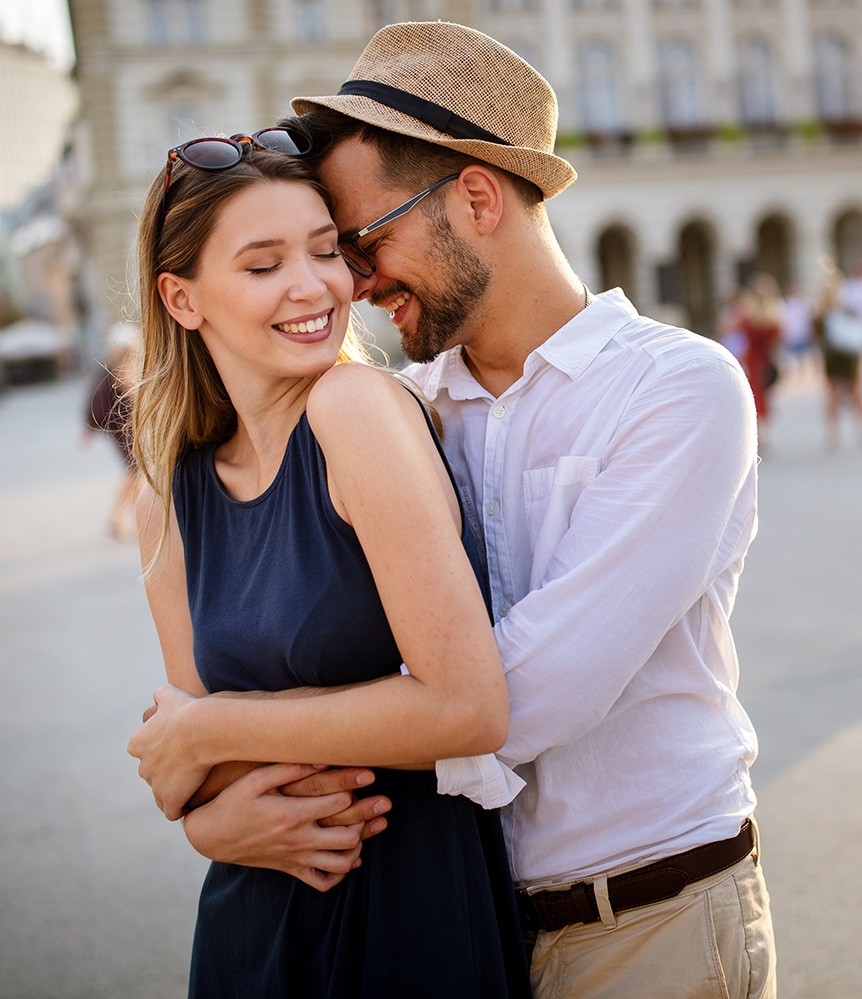 Discover How Dating & Flirting Can Come Naturally
Unleash the natural within you. Once unlocked, your instincts and desires will lead you to connect with amazing people. Free yourself now and create your ultimate dating life.
Each of my courses is designed to make you a master of connection. First to yourself, then to the world around, and of course to attractive people in it. You can take control of your dating life, become an authentic connector, and create the abundance you were born to have.
Not sure which course will get you where you want to be in your dating and social life? Every person's path is different, so let's talk through what type of coaching will benefit you the most.
Connecting With John Keegan
World-renowned dating expert and social adventurer John Keegan explores what every human craves every moment of their life; Connection! Through interviews, personal stories, and inspiring teachings, John sets out to help us understand all the ways we can be more connected to ourselves, the world around us, and the people in it.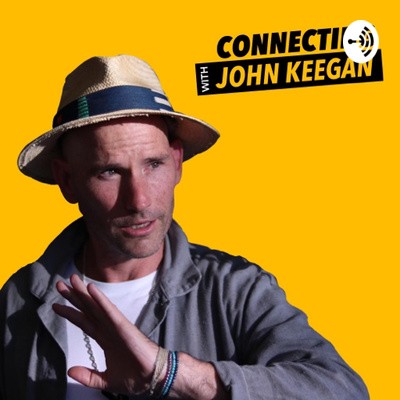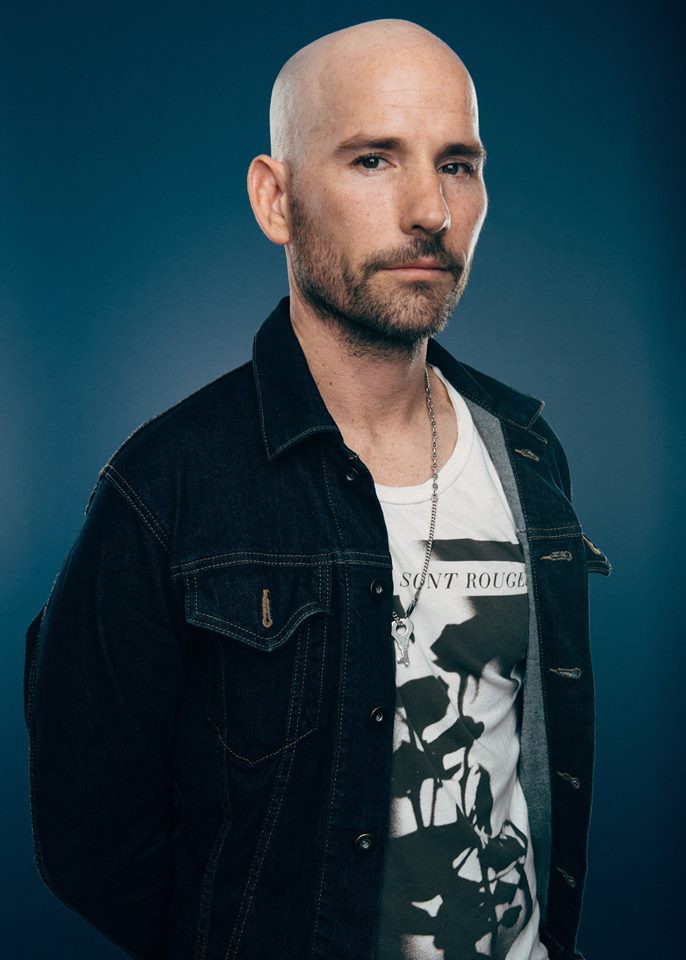 Meet John, a World Renowned Dating Coach
John Keegan is a dating coach and expert based in New York City. He runs The Awakened Lifestyle, where he uses his expertise in dating, attraction, and social dynamics to help men and women develop dating and social skills. He teaches and holds international dating workshops from Los Angeles to London and Rio de Janeiro to Prague. His work has been featured in the New York Times, Humans of New York, and Men's Health.
His vision as a dating coach is to empower people to express themselves fully and live their desired dating life. To learn to truly connect in this age of social media and to experience beauty, intimacy and playfulness in the smallest moments.
John's been helping people all around the world solve dating problems and create deep and meaningful connections for the last 15 years. His mission is to share his findings and the hope of new possibilities with those who have yet to experience it.