1 on 1 LIVE TRANSFORMATION COURSE
A 4-day total dating immersion experience for men
Schedule a FREE consultation call with John Keegan.
Forget the dating apps and awkward almost-conversations and completely transform your dating life in only 4 days.
Do you ever feel stuck starting a conversation with a new woman?
Do you ever feel like you:
Often overthink yourself from talking to women.
Don't know how to talk to women without sounding stiff or boring.
Tend to get stuck in the "friend zone" or are viewed as "Mr. Nice Guy."
Don't have many options and often rely only on dating apps.
Would love to improve your flirting skills and be more playful.
Would like to know how it feels to date women 'out of your league.'
Never have meaningful connections with women you actually desire.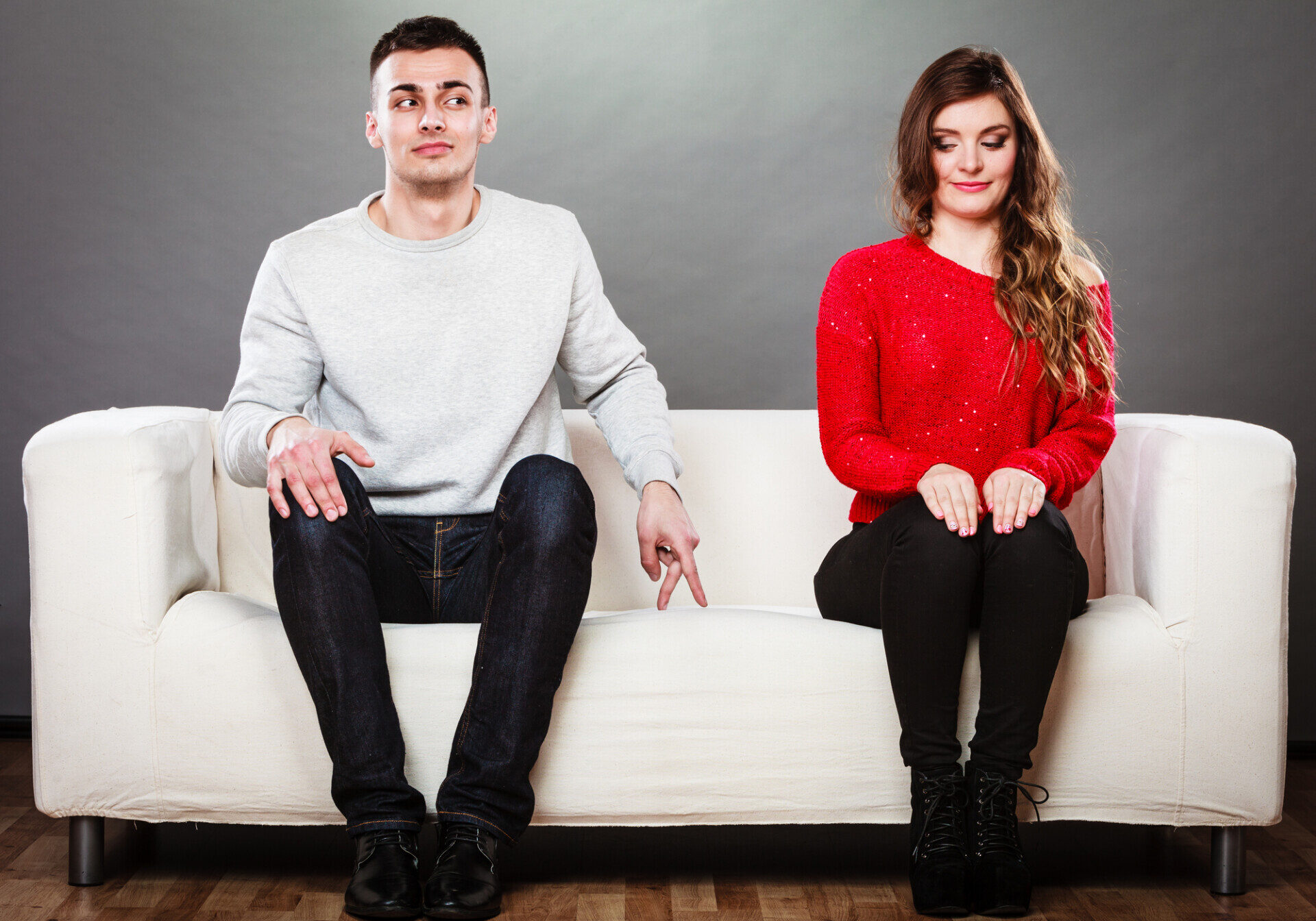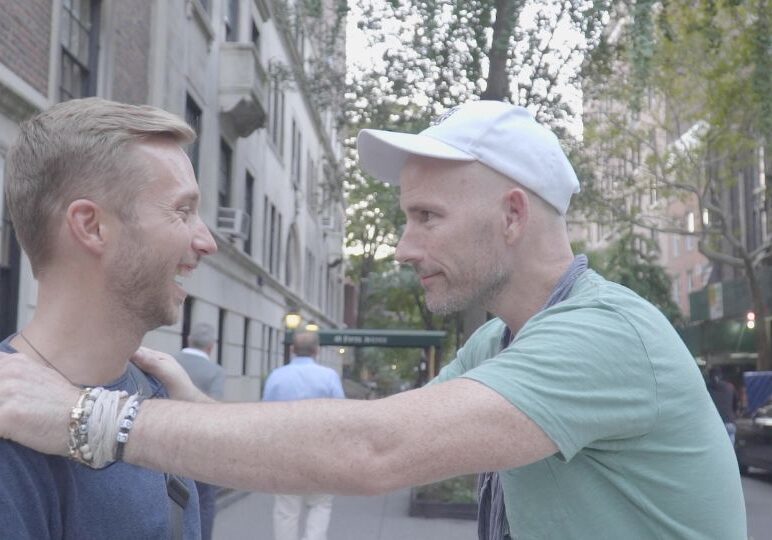 Work 1-on-1 with John
I've been successfully helping men worldwide solve these problems for the past 15 years.
Throughout my journey as a dating coach in New York City and around the world, I've helped thousands of men learn the art of meeting and connecting with women - anywhere and everywhere.
In this 4-day course, I will share the essence of my teachings and show you how to feel confident in your authenticity so that you can meet and date the women you desire.
My goal is for you to experience fundamental transformation and ultimately become a man with choice and massive dating abundance.
Stop Letting Fear Guide Your Dating Life.
This is Your Time To Break The Pattern.
Get ready for 4 days of growing, getting out of your comfort zone, and having a complete blast. In this dating course, you'll take the steps towards becoming the man who connects with extraordinary women naturally.

Day 1: Own Your Instincts and Desires
Get present with your instincts and desires.
Clarify your beliefs and goals
Accept that your desires are good
Realize that your instincts are right
"Break the Ice" within yourself
Discover the Most Powerful Way of Being
Build up personal charisma to heights you never thought possible!

Day 2: Approaching with Confidence
You will go into the real world to meet women. By the end of the day, you will be able to start a conversation with a woman anywhere.
Become comfortable in your own skin in every social situation
Develop a new set of habits to form your Social Practice
Become a master of validation, which is at the core of connection
Master breaking the ice with any woman in any situation
Interact with more women in a single day than you probably have in the last year!

Day 3: Connecting with Women
You will build from just starting the conversation to forming genuine connections with women and being able to get the date:
Develop outstanding conversation skills that lead to deep connections
Be the most fun date any woman has ever had
Learn how to learn about her (without asking boring questions)
React from your instincts and authentically engage women

Day 4: Flirting and Setting up Dates
On the final day of this dating course, you will integrate everything you have learned through this coaching. You'll be able to meet, attract, and date women anywhere in an authentic way:
Change what you believe about yourself and women
Learn the most effective way to set up a date
Become a master flirt that magnetizes women to you
Transform into an attractive man that extraordinary, beautiful, and cultured women are drawn to
Change the way you approach dating forever. What are you waiting for? Spots for this experience are incredibly limited because of the in-depth, hands-on nature of the course.
Start your transformation now! Schedule a FREE consultation call.
John Keegan is a dating coach and expert based in New York City. He runs The Awakened Lifestyle, where he uses his expertise in dating, attraction, and social dynamics to help men and women develop dating and social skills. He teaches and holds international dating workshops from Los Angeles to London and Rio de Janeiro to Prague. His work has been featured in the New York Times, Humans of New York, and Men's Health.
His vision as a dating coach is to empower people to express themselves fully and live the dating life they desire, to learn to connect in real life in this age of social media and to experience beauty, intimacy, and playfulness in the smallest moments.
John's been helping people all around the world solve dating problems and create deep and meaningful connections for the last 15 years. His mission is to share his findings of this world and new possibilities with those who have yet to experience it.
Frequently Asked Questions