Connecting With Incredible People
Starts With Your
Own Mindset
There are hundreds of interesting strangers to meet every day.
When you cross paths with these attractive strangers and play your part you can make meaningful connections anywhere and everywhere with extraordinary people.
Learn to Genuinely Attract Interesting & Beautiful Strangers
Living the Awakened Lifestyle
The Awakened Lifestyle is a way of life where connecting with people comes to you naturally, where you live with purpose. It's a vision of a life that transcends social barriers and personal boundaries, where your goals are clear, and your beliefs are strong.
Life is a series of serendipitous events. Success is where opportunity and preparation meet.
Through the Awakened Lifestyle dating coaching, you begin to flow with life, align with serendipity, and turn every day into a series of spontaneous adventures. John Keegan, New York's best dating coach and expert is here to bring you to this lifestyle through a specific and practical process of exploring your self and social dynamics.
Ultimately, his goal is to help you reach that state which he calls the art of the flow, where you move beyond your mental thoughts and patterns, connecting with the present moment and the people with whom you share it in daily social practice.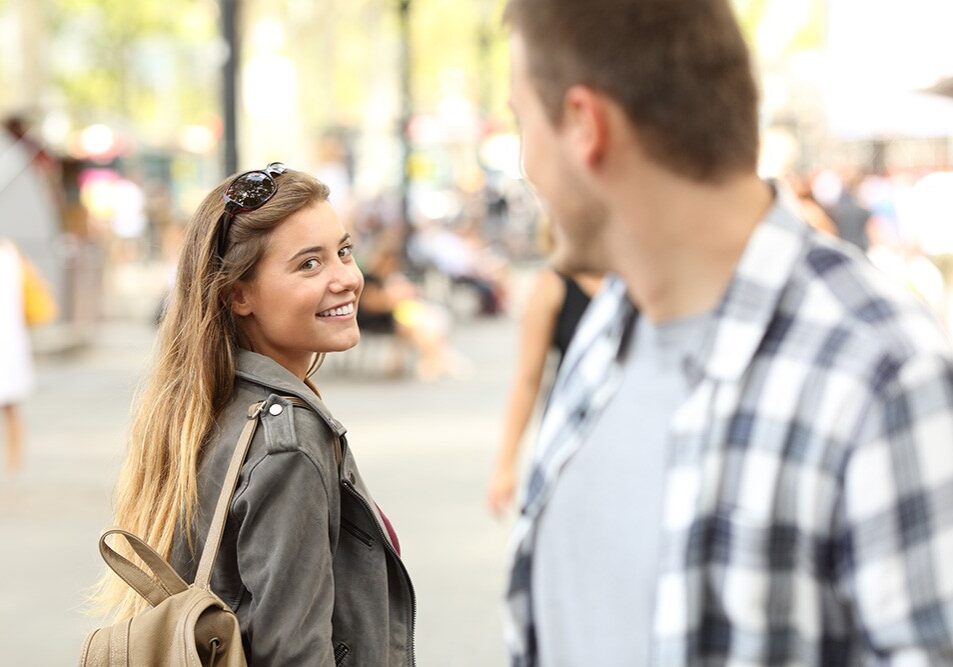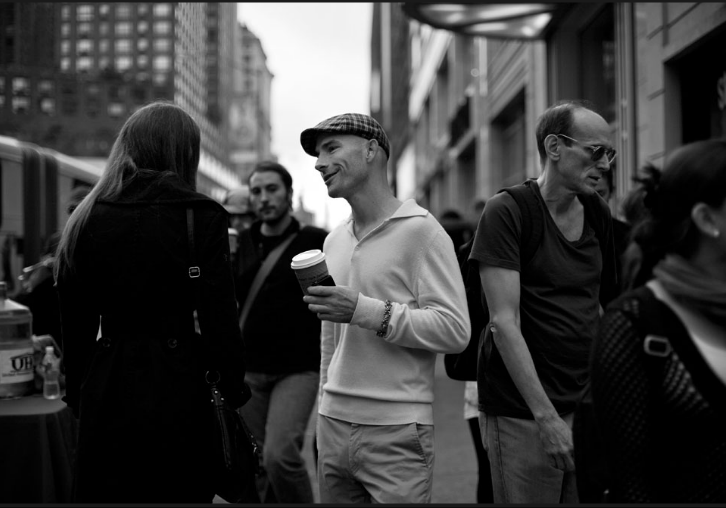 It's through this art of flow that you move beyond fear and judgment, to a place where the authentic attraction happens
It's not through fabricating a new persona, but by discarding your old limiting beliefs and habits and bringing the best, most real and authentic self to the table.
You start by working on your inner state: Your goals, beliefs, values, interests, passions, and vision. Then you move beyond the social paradigm of success/failure, removing the anxiety that entails, to learn the natural process of initiating social interactions and leading them to dates and relationships.
John shows you great locations to meet and attract men and women in New York City and how to handle yourself in front of them. You'll meet people on New York City streets, on the train, in coffee shops, amongst bookshelves, and through the aisles of your local grocery store.
Making genuine connections with the people around you starts with connecting with yourself.
Connect with Yourself
Understanding yourself, your values, goals, and beliefs give you the confidence you need not just to meet people, but to live life spontaneously.
Connect with Your Surroundings
Being present is absolutely essential to making real connections. If you're thinking about last month, next week or what you'll say next, you'll miss opportunities to make incredible moments.
Connect With Those Around You
Putting aside the fears of rejection or failure allow you to free yourself, and become an authentic socializer, conversing easily as the moment comes.
Meet John, a World Renowned Dating Coach
Before John became a dating coach, he discovered that the playfulness and spontaneity are lacking in almost all social interactions. This epidemic transcends gender and socio-economic class. It's as common in society as it is dysfunctional, as ubiquitous among people as it is counter-productive to their core desires.
His mission as a dating coach is to break this literal pattern, embrace the unexpected, transcend the paradigm, and evolve beyond the social and spiritual mediocrity of society at large.
Beyond the expected is a world of the spontaneous, the creative, even the spiritual realm of connecting with friends and lovers we have yet to meet. It's John's mission, to share his findings of this world of new possibilities with those who have yet to experience it.
Introducing a style of life where connecting with people comes to you naturally, filled with
an abundance of amazing, interesting and beautiful women that add value to your life.