It's time to build a life filled with an abundance of amazing, interesting, and beautiful women that add value to your life under the guidance of New York's best dating coach and expert for men.
Become Confident & Empowered on Your Path to Social Mastery!
AND Fill Your Life With Great Women!
By letting down the barriers inside, you'll learn to connect with beautiful, interesting women in a meaningful, playful, and honest way.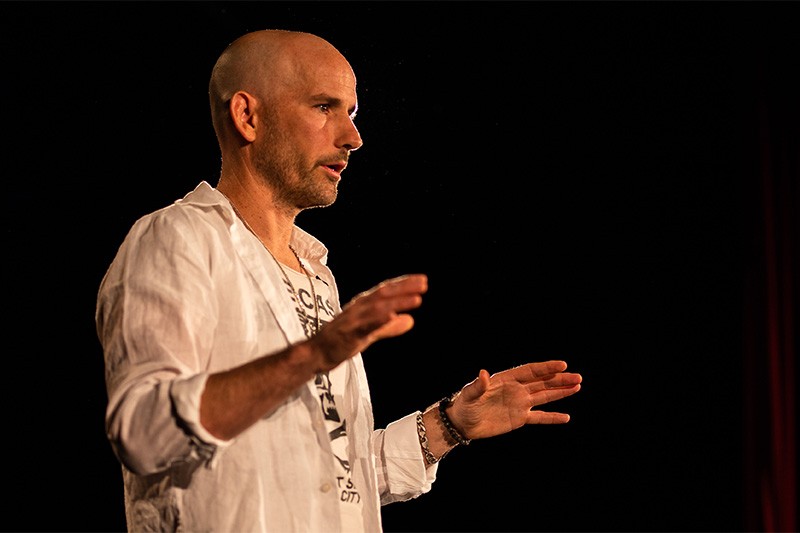 1 on 1 Mentorship where you will:
Align with your beliefs & values
Jump out of your shyness and into confidence
Turn interactions into connections
Learn how to create chemistry
Create a lifestyle that's right for YOU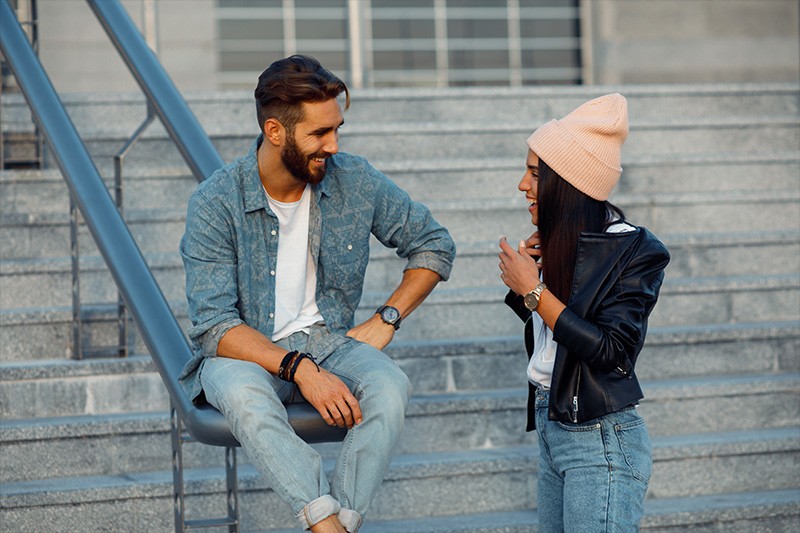 Total Immersion Experience
Every day we will role-play with actresses and, for several hours each day, we will go into the real world.
Completely transform your dating life for good in only four days. You can forget the dating apps and awkward almost-conversations.