Thrive in the dating world by developing a clear view of your goals and qualifications for men with New Yorks best Dating Coach.
Empower Yourself in Dating
Create a life experience you love starting with yourself by solidifying what you want, and believing that it's possible.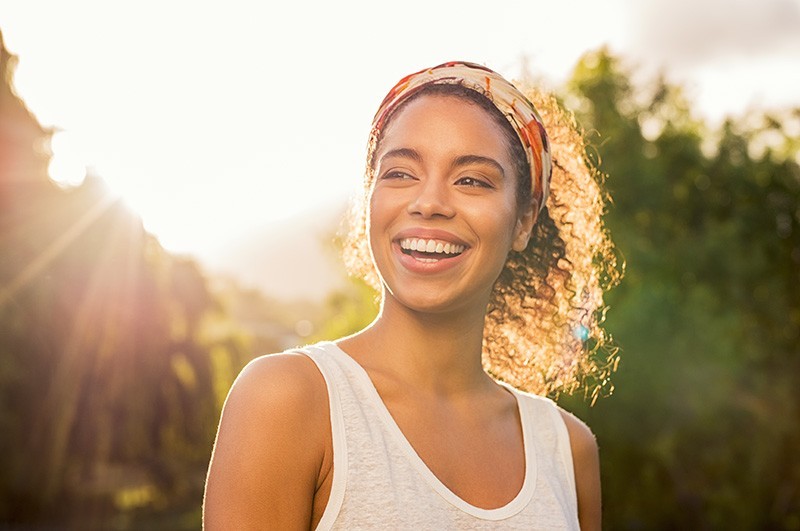 These 8 sessions will teach you how to screen and qualify the men you meet. You will know in minutes if he's a guy you want to invite into your life. I will guide you into the joys of flirting, being spontaneous, and conveying your authentic self.
Achieve your Goals
Feel Empowered
Believe in Abundance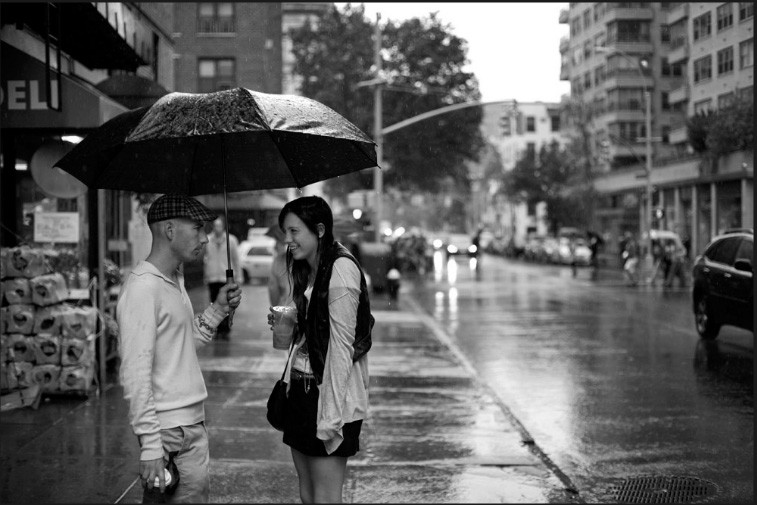 (1 Hour Sessions)
It's time for the wake-up call of your dating life! Some of the most popular sessions include:
Troubleshooting
Blueprinting
Inner Self Consult
Relationship Insights
Top Intensive
Direct Q & A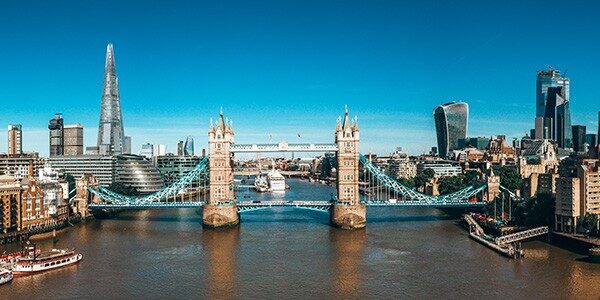 Lifestyle Fullfillment Course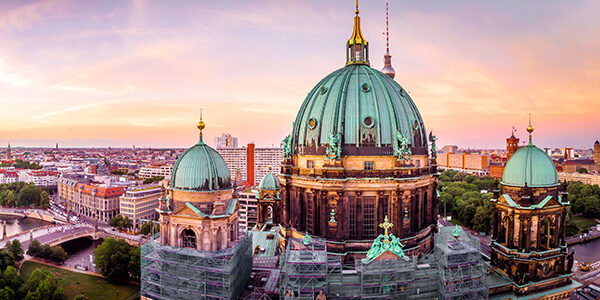 Lifestyle Fullfillment Course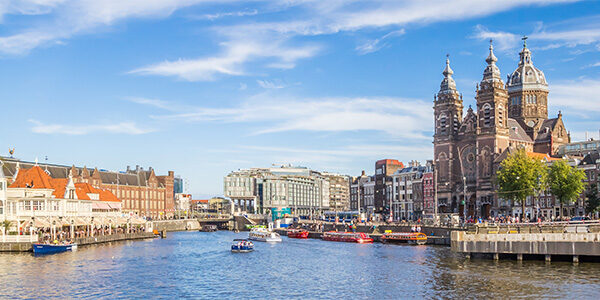 "Between the cute things we said and the appealingly approachable way he came across - with a sheepish smile and a slouchy aw-shucks carriage- I thought: There's really something charming about him. Besides, I really like the idea of flirting as playfulness."
Maura Kelly
Marie Claire Magazine
"Dating is supposed to be fun, but it isn't always easy... John Keegan makes dating less daunting."
Lisa Oz