The Mastery Course
(6 Week 12 Sessions)
After years of learning this for myself, I have distilled out how to condense becoming a dating master to a 6 week process through one-on-one dating coaching
After working with 1000's of men in the real world over the course of several years, I've designed a specific process that quickly and predictable produces mastery over 12 one-on-one personal dating coaching sessions. 
Design the lifestyle YOU want, whether that entails casually dating multiple lovers, committing to a long-term relationship, or anything in between.
Leave behind old paradigms and false personas so you can start leading the life you were meant to live. 
Align your life with empowering beliefs, values and goals. Become the leader of your life as you follow your interests and passions and meet women along the way. 
Internalize a clear, concrete understanding of the principles behind the art of flow, so you'll be able to access and apply these techniques without hesitation beyond the dating coaching.
Dominate Social Situations
Be able to approach any woman - anytime, anywhere - and initiate a fun win/win interaction. 
Develop consistency in creating chemistry with women anytime you go out and therefore freedom to choose the kind of women you desire. 
Create a life of fulfilling relationships with beautiful women and people in general by learning the natural art of the connection. 
Cultivate Authentic Habits
Bring playfulness out of shyness and confidence out of anxiety, as you learn how to bring your authentic self to every social situation. 
Turn interactions that used to intimidate you into the highlights of your day, as you develop comfort and ease in the face of any beautiful woman or situation. 
Integrate a simple set of habits that will cultivate a successful dating lifestyle automatically. 
Are you ready to devote 24 hours to becoming a master of dating with the most effective dating coach in the world?
Are you ready for the challenge?
Apply Now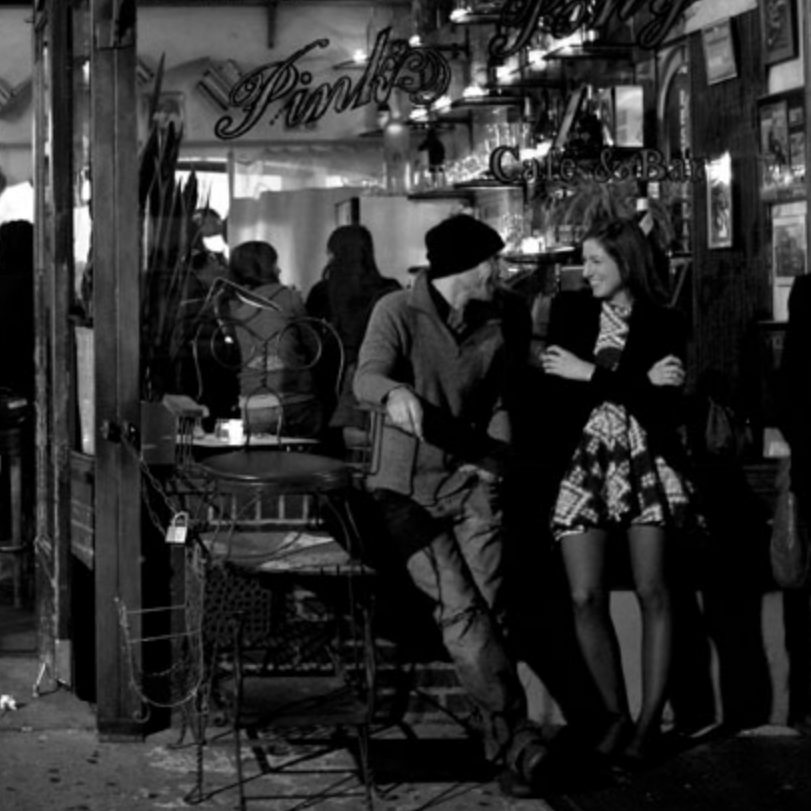 A 48 Hour Course
of Transformation!
Each one-on-one dating coaching session in the real world with world-renowned dating expert John Keegan is two full hours of personal attention and intensive training. The only catch is self-investment.
If you meet John half-way, He will give you a clear-cut plan of action for an additional 12 two-hour sessions of solo practice that will accelerate your progress, show you that it IS possible to succeed, and to build the habit of  meeting people and developing social skills as part of your life!